BACK
We sat down with our expert in all things carpentry, Arnie Burger, to gain some insight into why the Super Cupboard was created and how it offers unique benefits to a more compact kitchen design.
The Super Cupboard is a space saving innovation that houses the kitchen appliances, packing and storage space, as well as the pantry.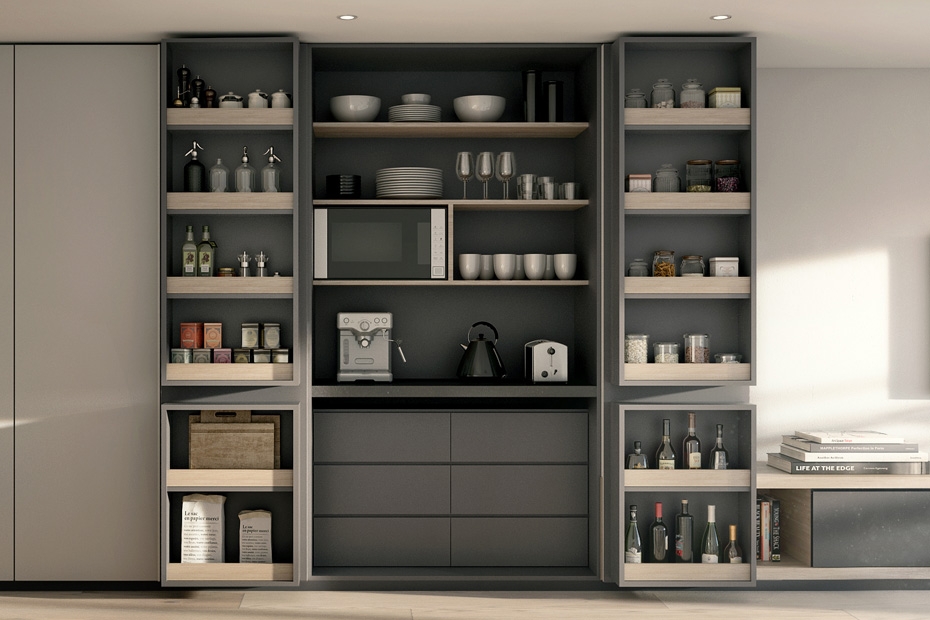 When asked how the it came about, Arnie says, "the Super Cupboard came about as a space saving innovation while designing the more compact kitchen layouts for our TWO16ONHL and NINEONS developments. The Super Cupboard allows for the kitchen to expand and contract depending on its use and allows for the space to be utilised more efficiently, as the kitchen is literally stacked vertically. The design behind the Super Cupboard allowed us to break away from traditional kitchen layouts and include less counter space as it was no longer necessary."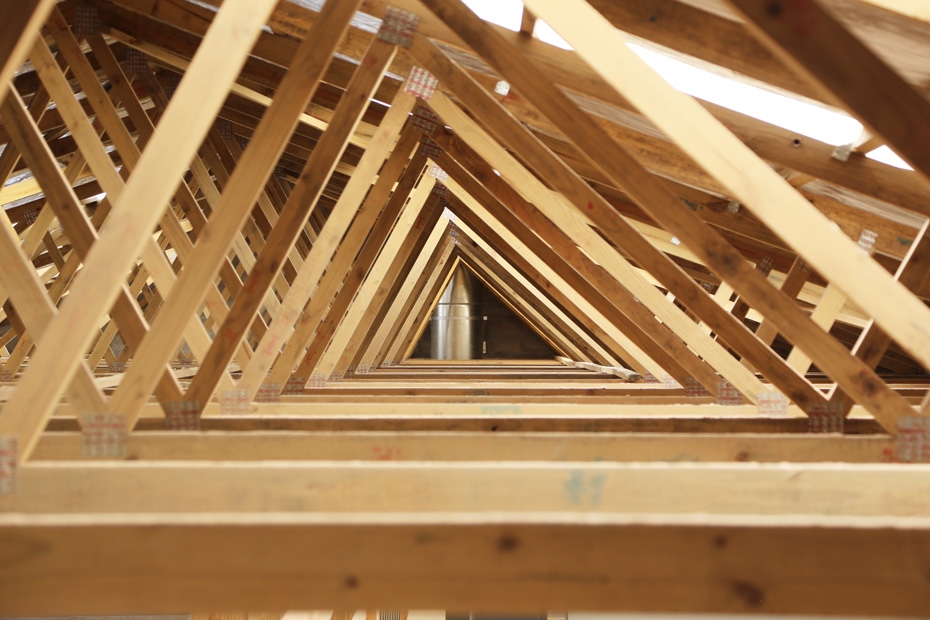 Arnie elaborates on the benefits of the Super Cupboard, "it breaks down the boundaries between spaces as it allows the kitchen to disappear into the greater design aesthetic. This results in a great deal of space that can be used for a lot more than if it had been a traditional kitchen. An example of this would be within the one-bedroom designs at NINEONS where the kitchen becomes part of a long muted wall, which is then opened up to reveal what is hidden within."