BACK
The concept of the duality of function in spaces is not new for Blok, it's what we've been a huge proponent of through what we call Third Spaces; those spaces that are otherwise passive in an apartment.
Take for example a passage or the space underneath a staircase. These are opportunities to transform passive space in a home into functional spaces such as a small office, a bar or a daybed.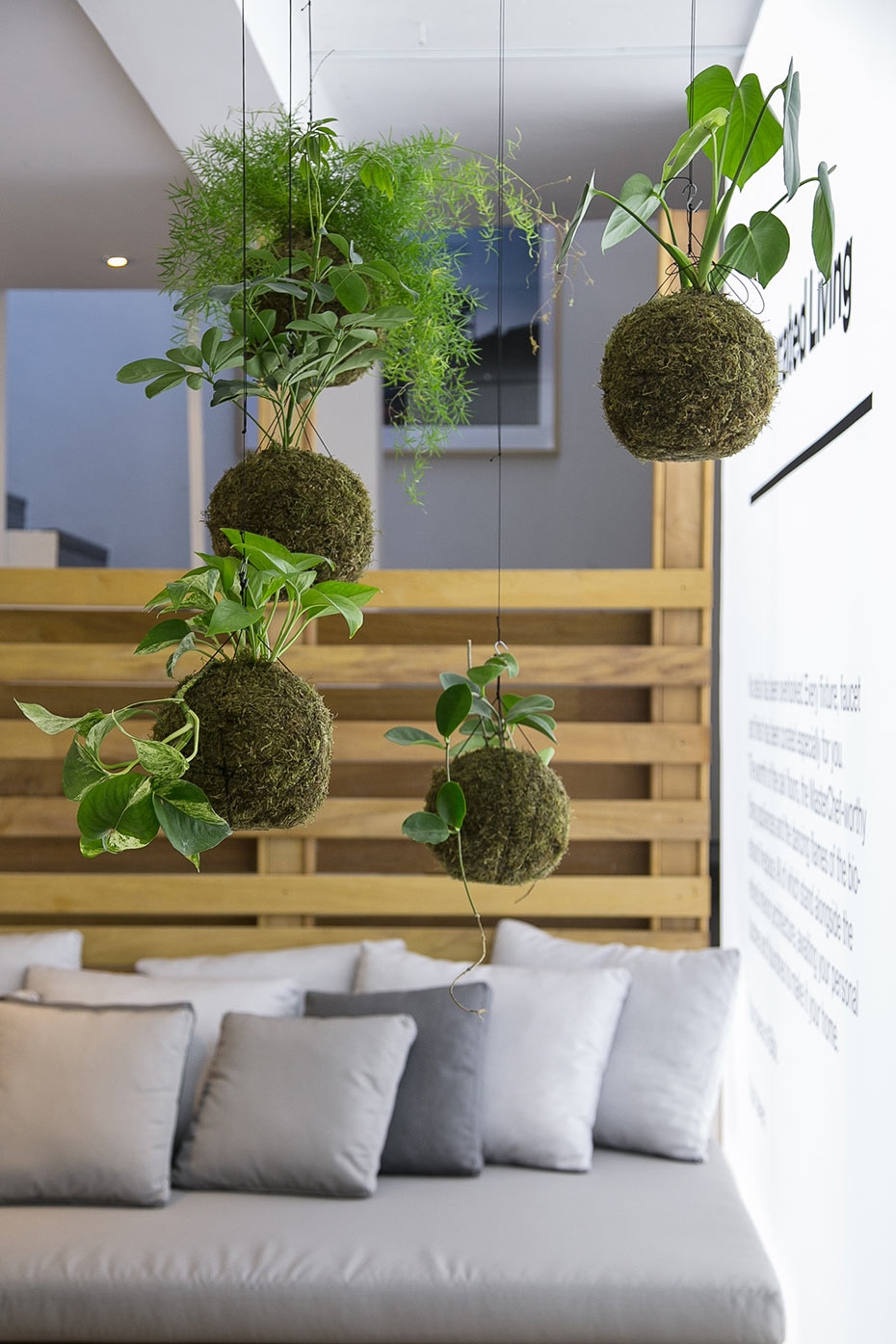 We believe that while four walls makes an apartment, it's in these spaces where an apartment becomes a home. A quiet reprieve from the day-to-day every day.
"Multi-purpose spaces that offer a homeowner more than one living solution are imperative to urban living; people demand more from their space and the home needs to respond to this need," Jacques van Embden, Co-founder and Managing Director of Blok.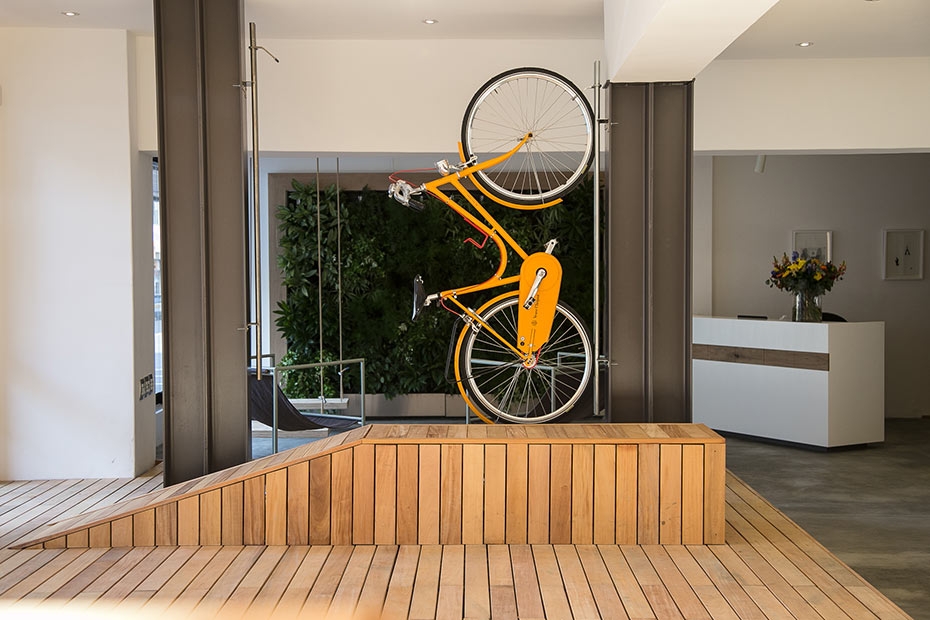 Get clever and be creative with your furniture. There are some really smart pieces out there such as stools whose seats are made from buckets, allowing you to store stuff inside them, or use them as an ice bucket. Chests with an upholstered top double as storage and a seat as well. Modern homes also put their hobbies on display, think bicycles and collectors' items.
Who says storage has to be functional only? Modular pieces that you can combine to enlarge or use separately as and when required are also a nifty way of being flexible. You don't want to overprescribe a space by having large bulky furniture, so instead of having a single medium or large sized coffee table, for instance, rather have two smaller ones that you can combine or separate as you require.
"There's a subtlety between compactness and hiding certain belongings and in the same space displaying personal objects that speak to your personality and style,"Megan Bond, Co-founder and designer at OBJEK