BACK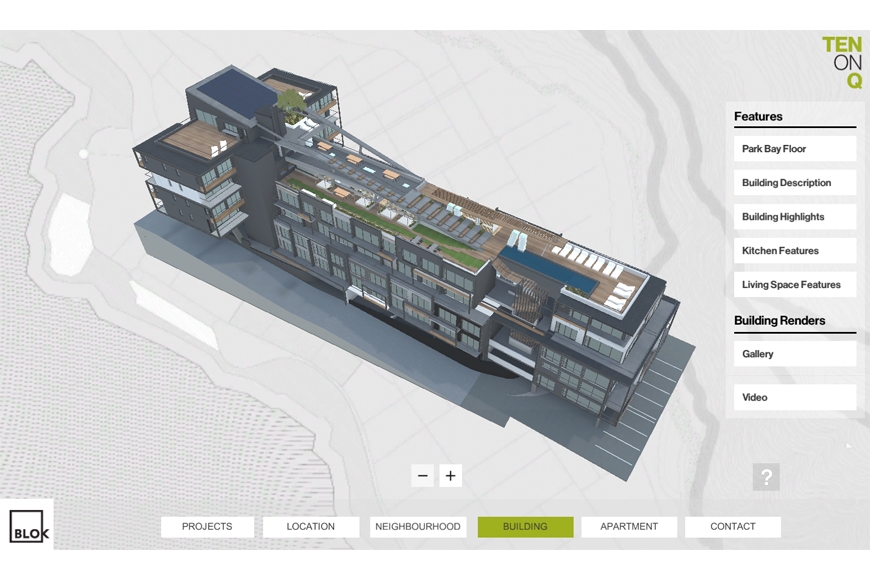 The Blok app has been a revolutionary visual tool for our buyers. It takes our buildings and apartments from 2D into 3D by allowing you to explore the development in real time. View the building in 360°, view each apartment's floor plan in 3D, and even step onto the balcony of every apartment to understand your surrounding context and view. This innovation forms part of our ongoing commitment to ensuring that our future home owners understand every aspect of their investment with us.
Previously only available through the App Store, we have now released a desktop version for Windows and Mac, allowing you to download the app for free and view it on your computer or laptop.
To explore our latest development, TENONQ, on the Blok app, click here.
To view TENONQ on our website, click here.
If you would like to discuss TENONQ with us, please get in touch or visit us in our showroom.
51 Regent Road, Sea Point. +27 87 752 6677. sales@blok.co.za