BACK
We are thrilled to reveal our two dressed apartments at TWO16ONHL, our High Level Road development in Sea Point due for complettion in the coming weeks. Under our multi-disciplinary design network, Konnect, we have partnered with two exceptional design houses in Weylandts Spaces and Dark Horse. These two apartments are for sale and will be open for viewing, contact us here for more info or to set up an appointment.
Apartment 2a furnished by Weylandts Spaces, is a two bedroom garden unit.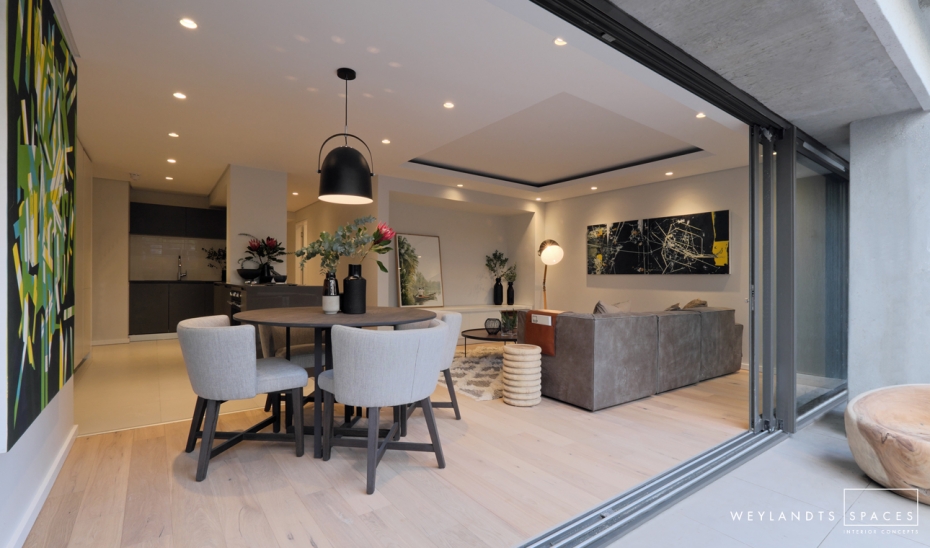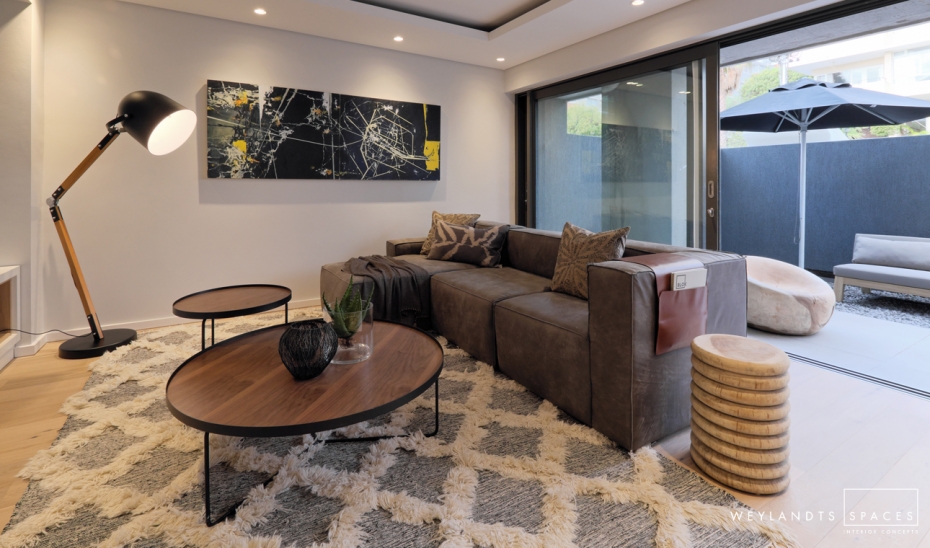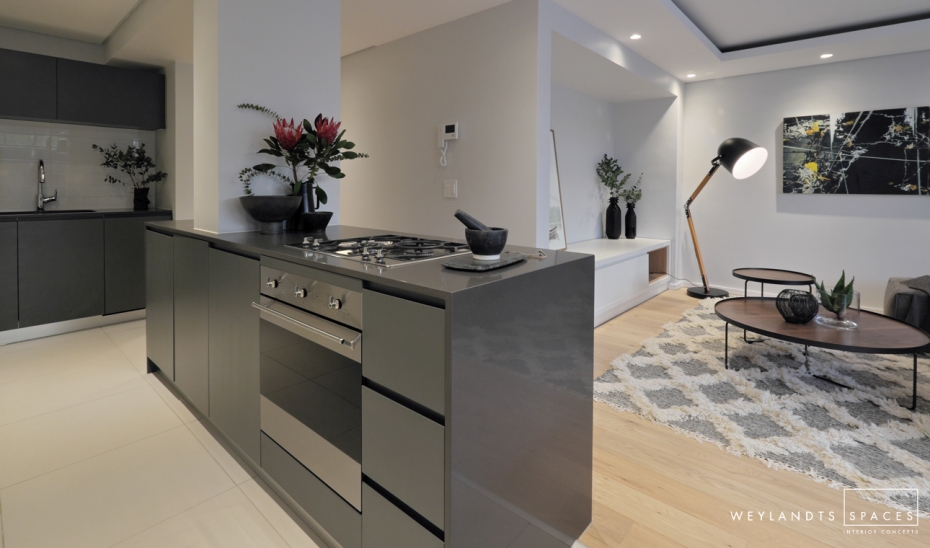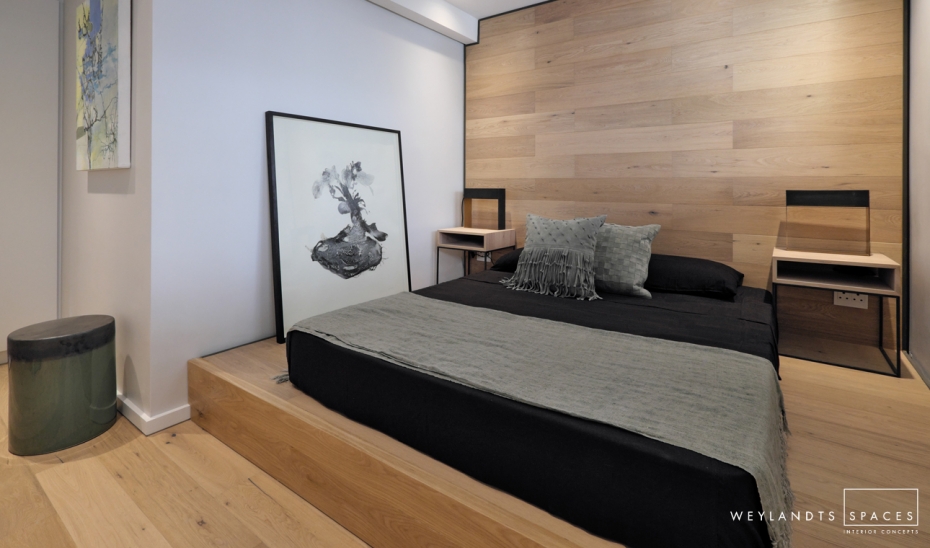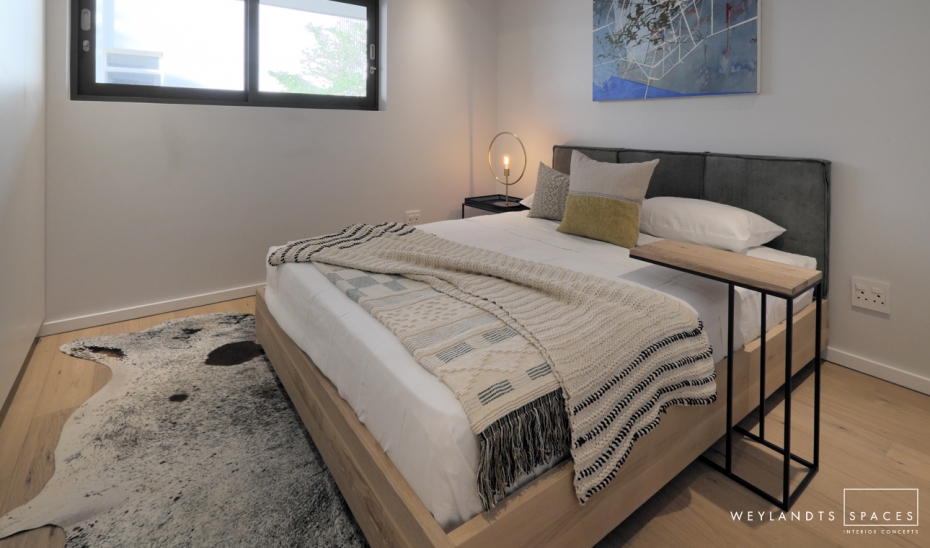 Apartment 2g furnished by Dark Horse, is a two bedroom corner unit.