BACK
TENONQ, the latest and largest development to be launched by Blok, has been designed. Located at 10 Quendon Road in Sea Point, the entire eight-storey development has been designed to be an extension of each resident's apartment.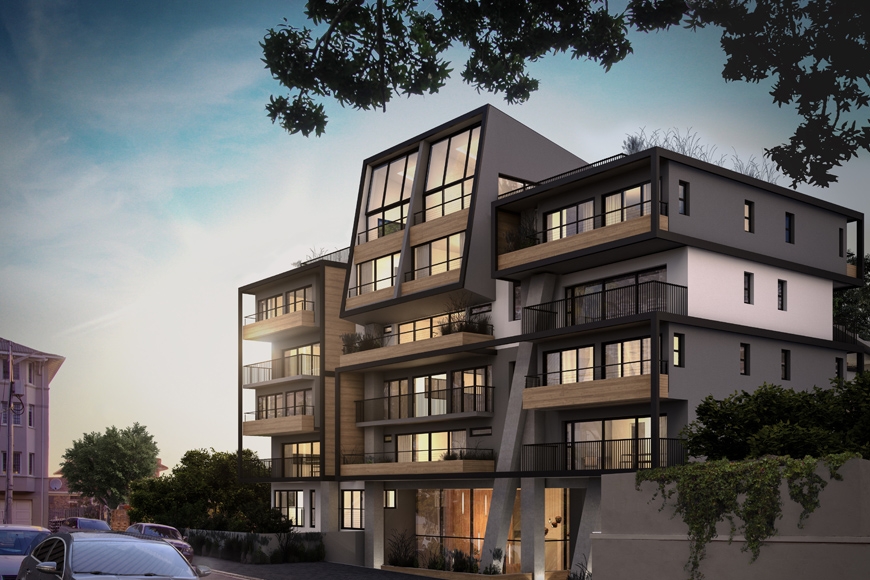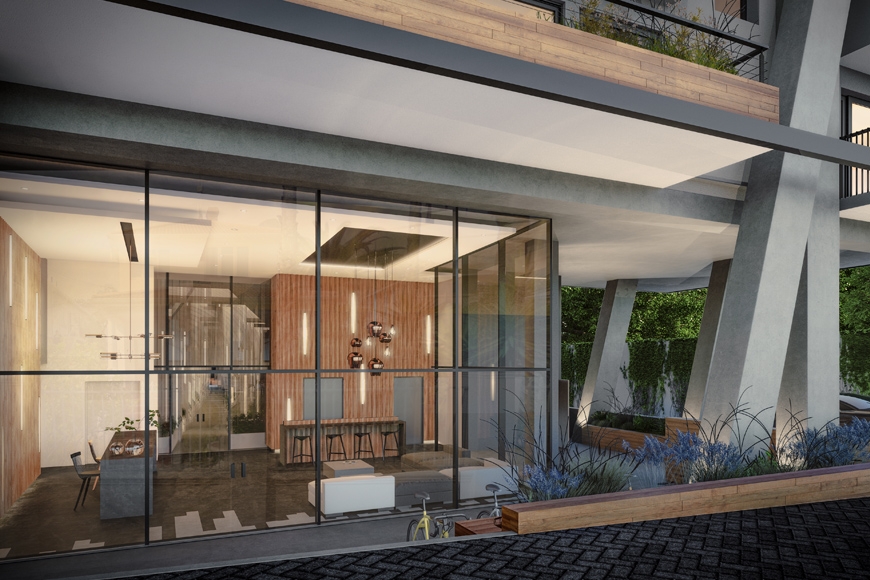 "While communal areas in apartment blocks are nothing new, we have set out to create shared spaces with activities in mind that enable residents to not only connect with their neighbours, but also enjoy the benefits that this brings in terms of safety, convenience and community. Human interaction has essentially been designed into the communal spaces. We have really pushed the boundaries on this development with the communal rooftop deck being over 500m2 large; effectively dedicating a large amount of square meterage to encouraging our theme of communal living and shared spaces that people really want to use. This being on account of how well appointed they are instead of being included in the building's plans as an afterthought and ending up in an undesirable part of the building," says Jacques van Embden, MD and co-founder of Blok.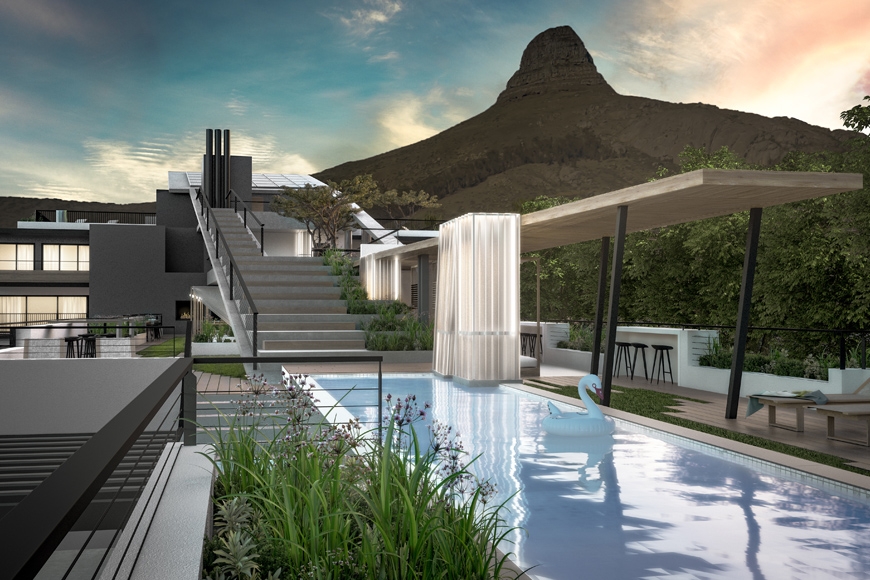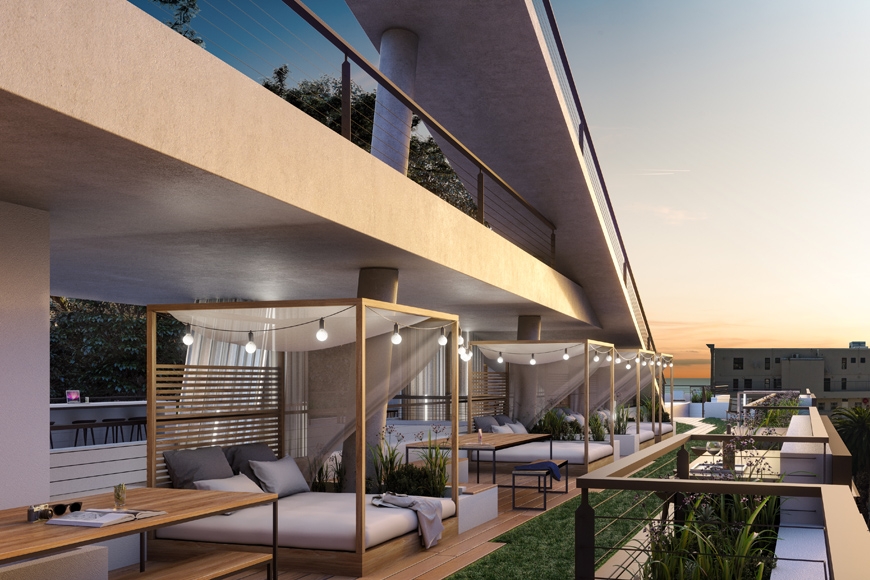 TENONQ's celebration of shared spaces starts at ground level; where there will be a clear sense of the street continuing into the building with a carousel designated for taxi drop-offs and collections. Once inside the hotel-style lobby, residents will be greeted by the friendly concierge and visitors can wait in comfort. Beyond this, a series of bridges and walkways intersected with communal nodes with seating for casual working outside of each apartment, will enable ascension through the building to the development's crowning feature - the roof deck - whilst promoting opportunities for social interaction amongst residents. Spanning the entire sixth floor, the roof deck will offer all residents a pool, gym, braai areas, and of course some of the building's best views to enjoy.
With the development situated between Sea Point's Kloof and Regent Roads, the concept of connected communities is continued into the broader bustling neighbourhood lined with shared spaces such as cafes, boutiques, restaurants and shops, not to mention the nearby beaches, Promenade and MyCiTi bus route. This section of Regent Road in front of the development has also recently been reinvigorated with the suburb's trendiest restaurants and shops, and the influx of hip and bustling business is not slowing down anytime soon.
TENONQ's 53 apartments have been thoughtfully designed to maximise the airy yet minimal homes, whilst enhancing this feeling of space through the use of double volume prevalent in the building's design. The development will comprise nine one-bedroom apartments, 10 one-bedroom lofts, 32 two-bedroom apartments (mostly duplexes), as well as two two-bedroom duplex penthouses. TENONQ will also have ample parking with one or two parking bays per apartment, plus visitors, motorbike and bicycle bays.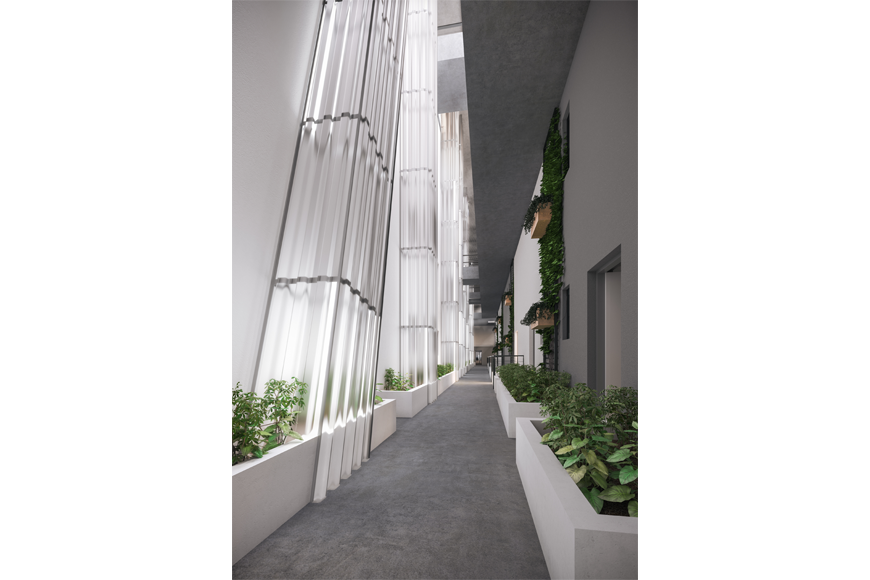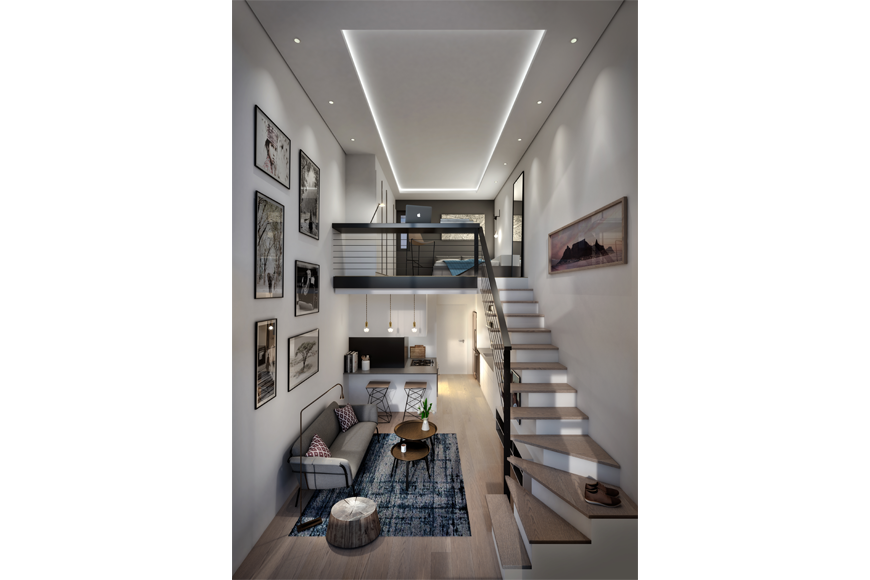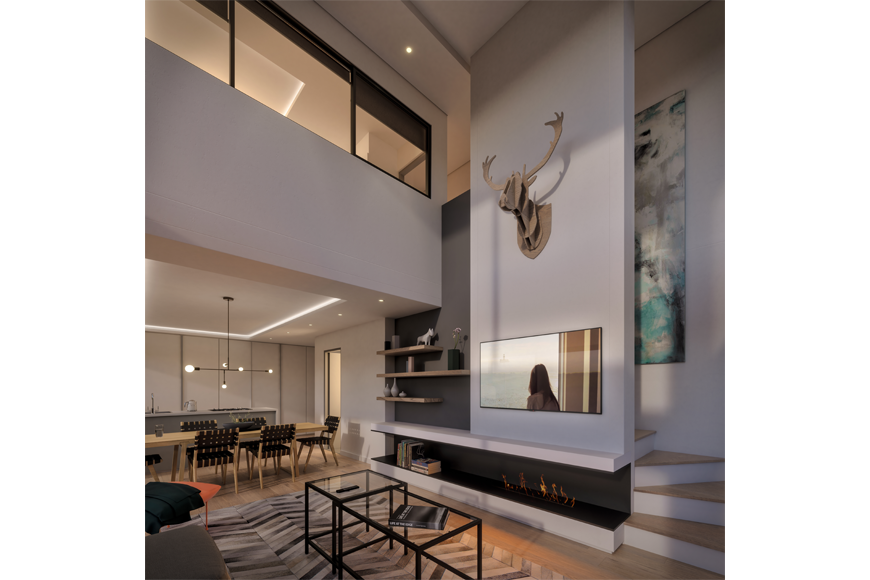 "Our aim with TENONQ is to expand the Blok development portfolio with not only our largest project yet, but also one that truly highlights our dedication to communal urban living; something that we see as integral to the success of any developing urban area," concludes van Embden.