BACK
Emerging from its beautiful seaside surroundings is TWELVEONV. Basking in the beauty of Bantry Bay this ocean-inspired structure shimmers with energy and cascades upwards, from the Atlantic to Lions Head. These natural elements of mountain and coastline have guided the narrative of the architecture and fittingly the abundance of glass takes full advantage of the incredible views from this sanctuary above the sea and the city.
A North-facing 25m lap pool and deck, gymnasium and day room for visiting staff have been created to suit the modern living needs of residents here.
In this exquisite penthouse adorning the top of TWELVEONV, space has been maximised by implementing a cantilever, expanding the living areas of the top floor and giving you an entertainment deck in the sky.
From every angle the building is exceptional, elevating the aesthetic appeal of an already beautiful neighbourhood. At the foot of a mountain, at the edge of the sea, lies your new home TWELVEONV.
The boutique building is crowned on its top floors by the Penthouse. The triplex home is flooded with light from every direction with this being complemented by the sweeping 360-degree views available throughout, ensuring the iconic natural features of the Atlantic Seaboard are a part of everyday life. The architects designed the spaces with an emphasis on the indoors blending seamlessly with outdoor living, with each space having its own relationship to the exterior which successfully blurs the line between inside and out. This ensures each room or area expands into the fantastic weather and lifestyle we look for in Bantry Bay. The jewel of the crown is the stunning deck perched on the roof with only the sky as your ceiling. This unique space is the ultimate in outdoor living with design consideration being given to each activity, whether lounging in the sun, enjoying a sunset with friends or lazing by the pool, simply breathtaking.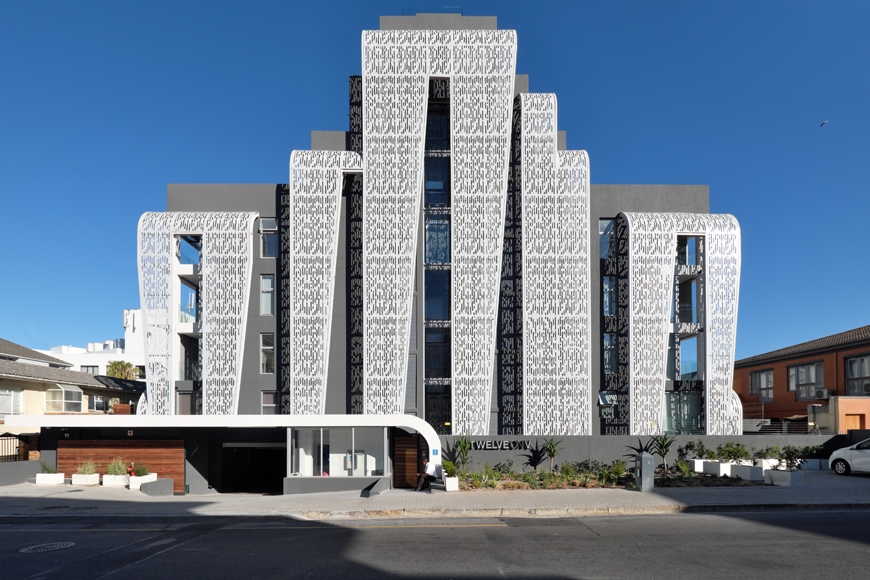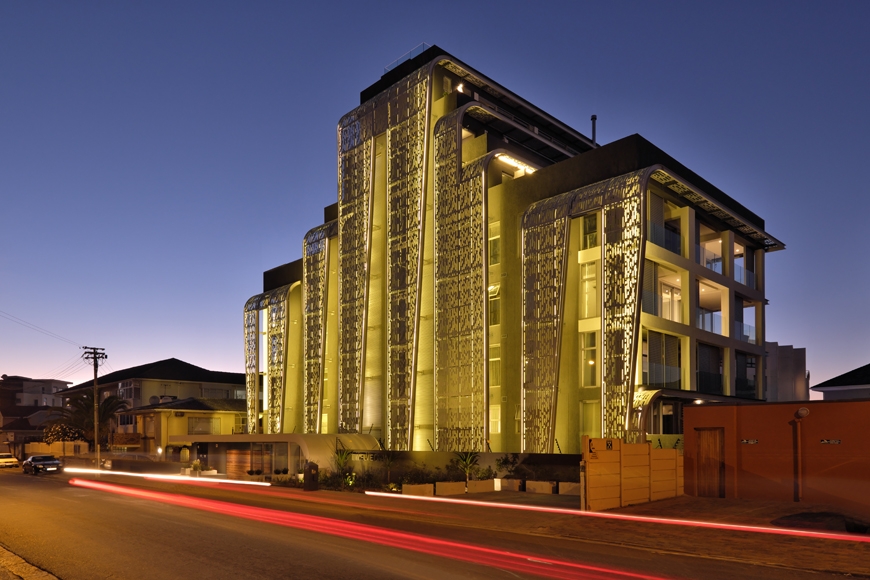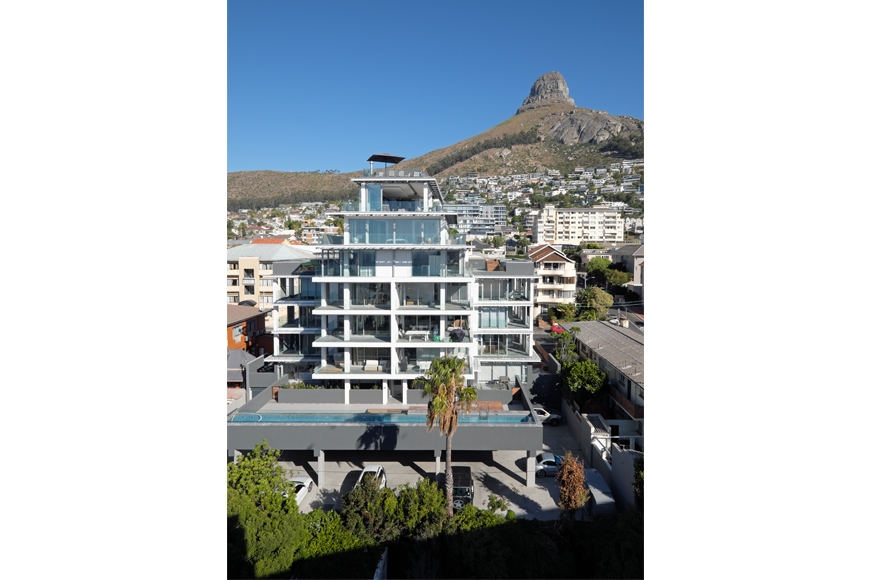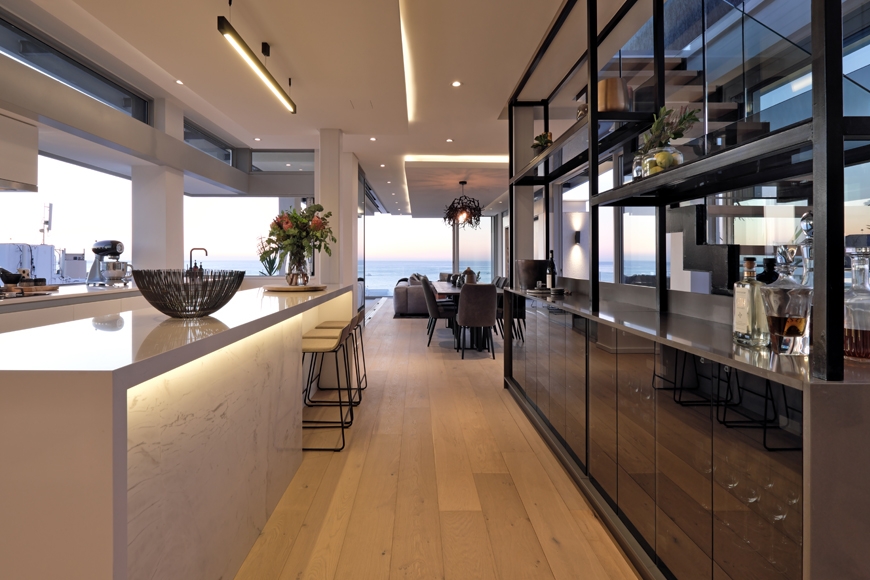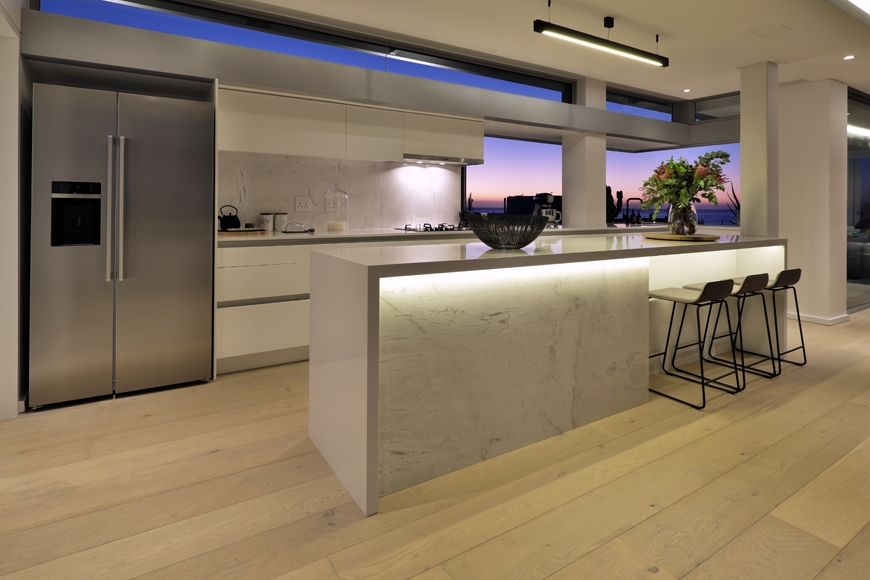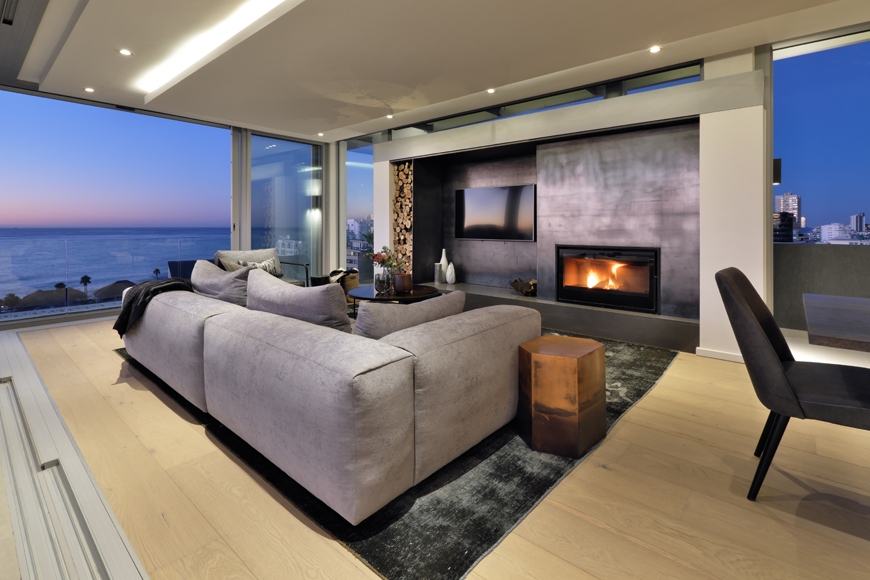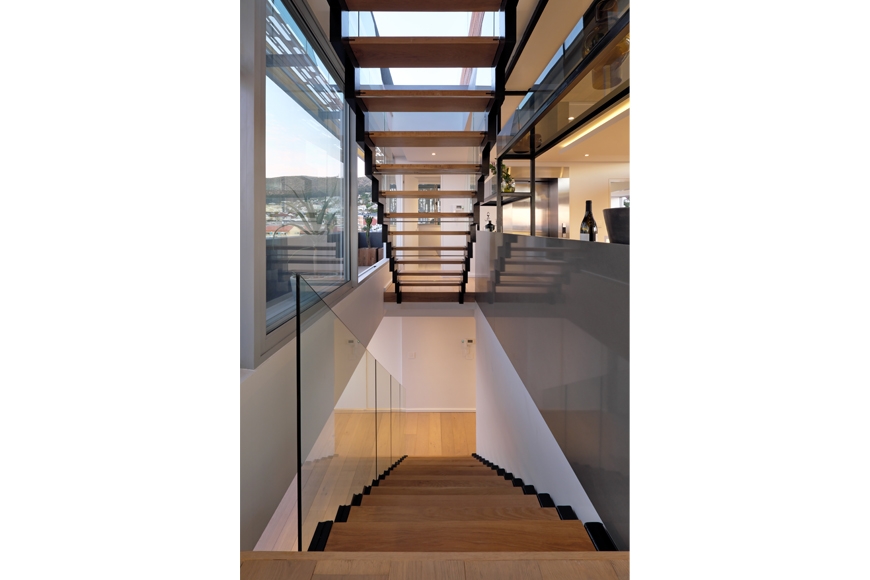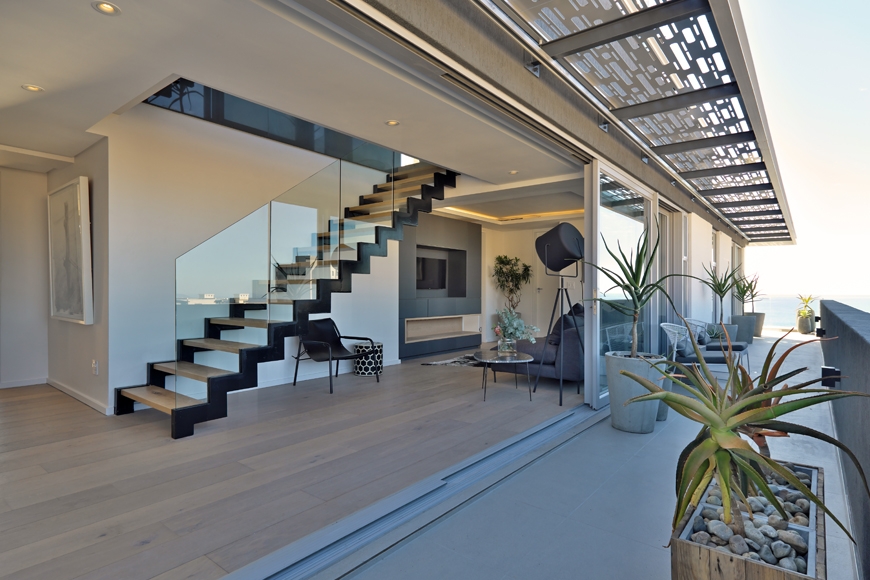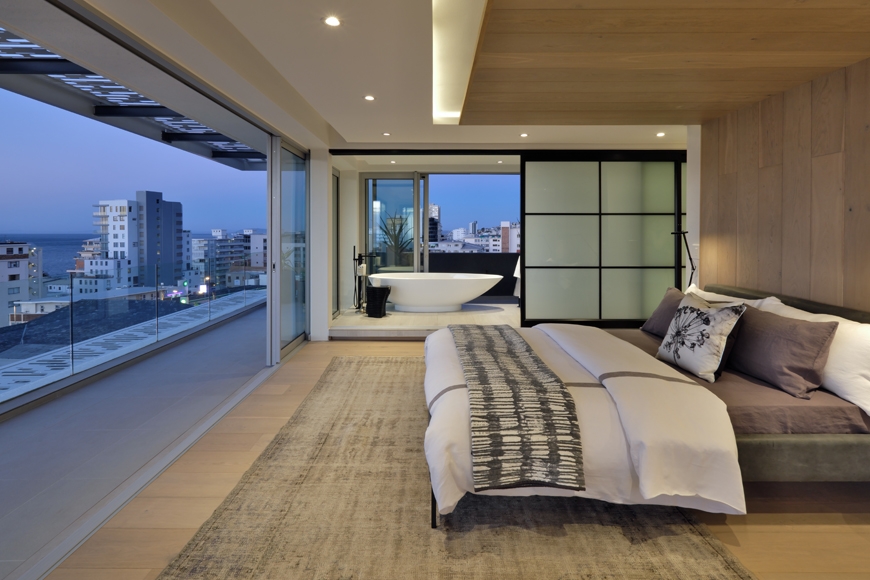 Â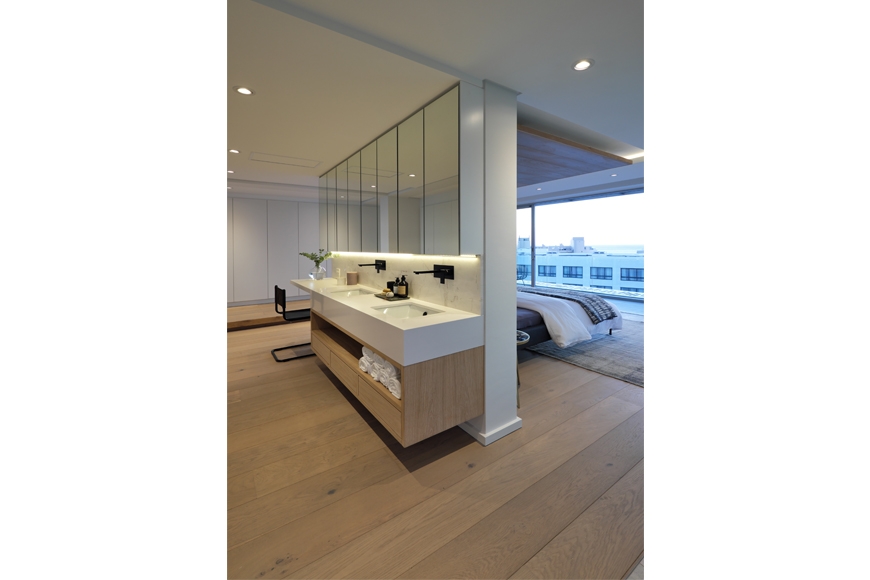 Â